Injured in an accident caused by a drunk driver? Let Evan, a San Diego Drunk Driving Accident Lawyer, handle your claim.
A drunk driving accident is an accident where the intoxicated driver has a BAC over the legal limit of .08%. Most drunk driving accidents occur on the weekends and at night. No surprise there.
If you are injured in a drunk driving accident in San Diego County, your San Diego Drunk Driving Lawyer should tell you that you may be able to seek punitive damages against the driver, in addition to other damages. Read Evan's blog for more info: Act and Be Damned: The Law on California Punitive Damages. Although the driver's insurance company will not pay for punitive damages, claiming them can increase the likelihood of a favorable settlement.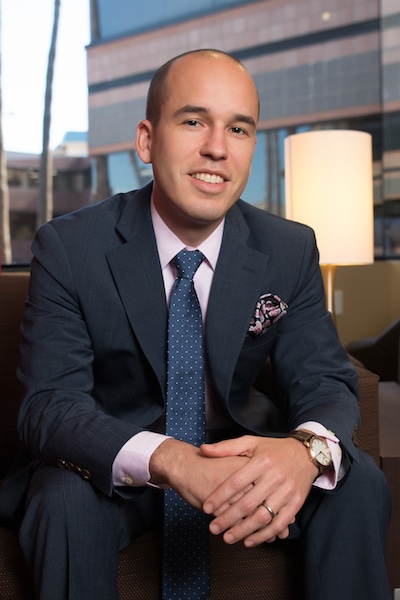 If you have suffered injuries in a drunk driving accident, contact Evan, a La Jolla Personal Injury Lawyer. His office is in La Jolla, and he represents personal injury clients in La Jolla, Bird Rock, Pacific Beach, Mission Beach, Ocean Beach, Point Loma, UTC, and all throughout San Diego County. Evan brings the responsible parties to account so his clients receive full and fair compensation.
Call (858) 324-6606 for your free consultation.