What is a drunk driving accident?
A drunk driving accident is an accident where the intoxicated driver has a BAC over the legal limit of .08%. The driver can then be charged with a DUI. If the intoxicated driver is driving a commercial vehicle, however, the legal limit is .04%. If the driver is under 21, any amount of alcohol detected in the bloodstream means the driver can be charged with a DUI. Note too that a driver doesn't need to consume alcohol to be charged with a DUI. Illegal drugs or prescription medications can also cause a driver to be impaired.
Here's Evan's blog about DUIs: DUIs in Southern CA.
What damages are recoverable for a drunk driving accident?
If you are injured in a drunk driving accident in San Diego County, your San Diego Drunk Driving Lawyer should tell you that you may be able to seek punitive damages against the driver, besides  other damages. Read Evan's blog for more info: Act and Be Damned: The Law on California Punitive Damages. Although the driver's insurance company will not pay for punitive damages, claiming them can increase the likelihood of a favorable settlement. You also may want to consider IIED. Read Evan's blog for more info: Exploring the Intense World of IIED.
Other damages include compensatory damages. For example, past and future medical expenses, property damage, lost wages, and earning capacity. Compensatory damages also include money for pain and suffering.
Injured in an accident caused by a drunk driver? Call Evan, a San Diego Drunk Driving Accident Lawyer.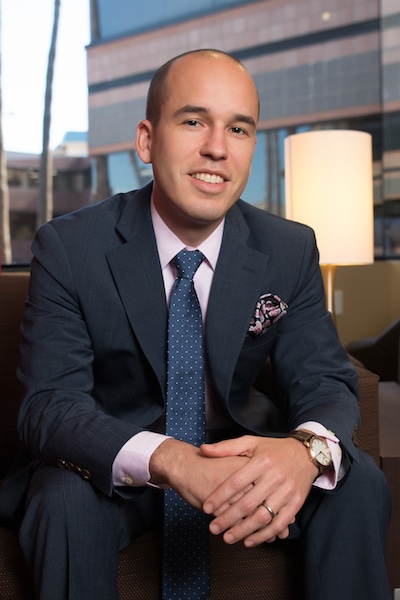 If you have suffered injuries in a drunk driving accident, contact Evan, a La Jolla Personal Injury Lawyer. His office is in La Jolla, and he represents personal injury clients throughout San Diego County.
Call (858) 324-6606 for your free consultation.