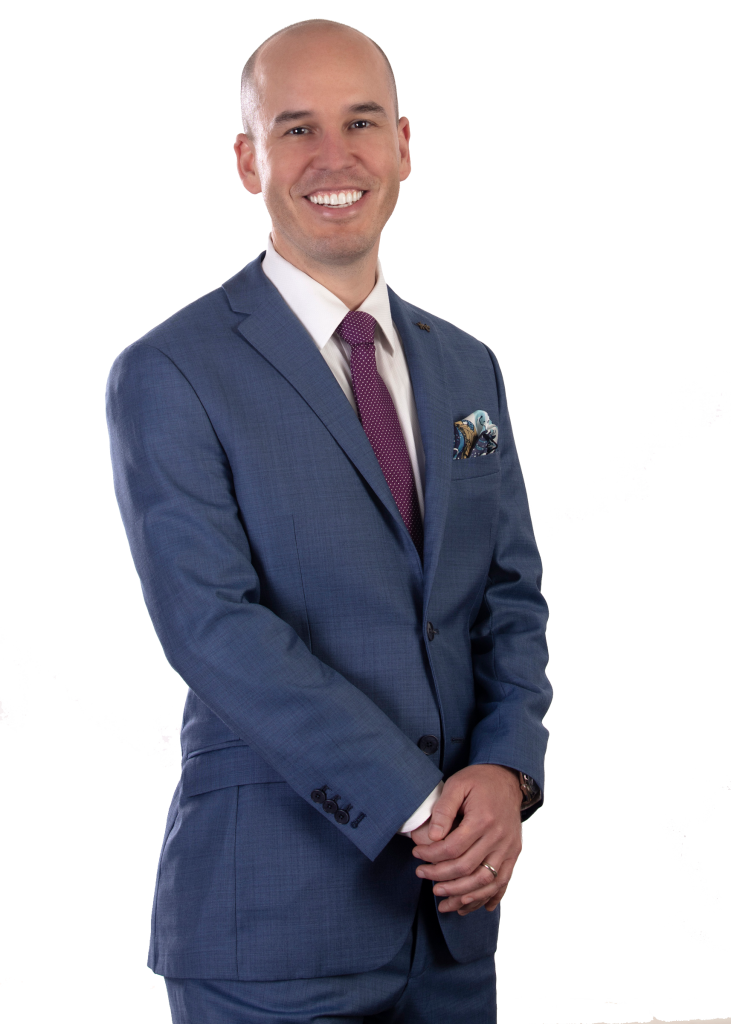 Dedicated to Your San Diego Case
Evan W. Walker is a passionate and experienced personal injury and property damage attorney located in La Jolla, California.
Clients share their experience
After Trying to settle my case myself with no hope , I finally contacted Evan and my hope was restored Evan went above and beyond and stuck with me for many years to help get this case taken care of I'm very please with the results I couldn't ask for a better Man and lawyer to Represent me in this case My property will finally be restored and it's all because of Evan W Walker Thanks again , Evan
Evan and I have been working together for four years and he's been the best lawyer for my family and I. Very personable and trustworthy. Highly recommended for any case, no matter how big or small it is..
We had a devastating flood/back up from a storm drain that had not been maintained. "All is well that ends well" thanks to Evan W. Walker. Our insurance paid off and even more importantly, the problem was fixed completely. Evan is a gentleman in every way and provides legal representation and service as professionally as any attorney I have ever met. Within a week after retaining him, he had our situation on the evening news and things seemed to go our way thereafter. Could not recommend him more highly.

Evan W. Walker on the San Diego News
Request a Free Consultation